We believe sustainable products should be accessible to all and it shouldn't be at the expense of our environment. Imagined with the idea to make organic cold pressed soaps and soy wax candles from plant-based ingredients, every product comes forth as a piece of art, directly from the lap of nature.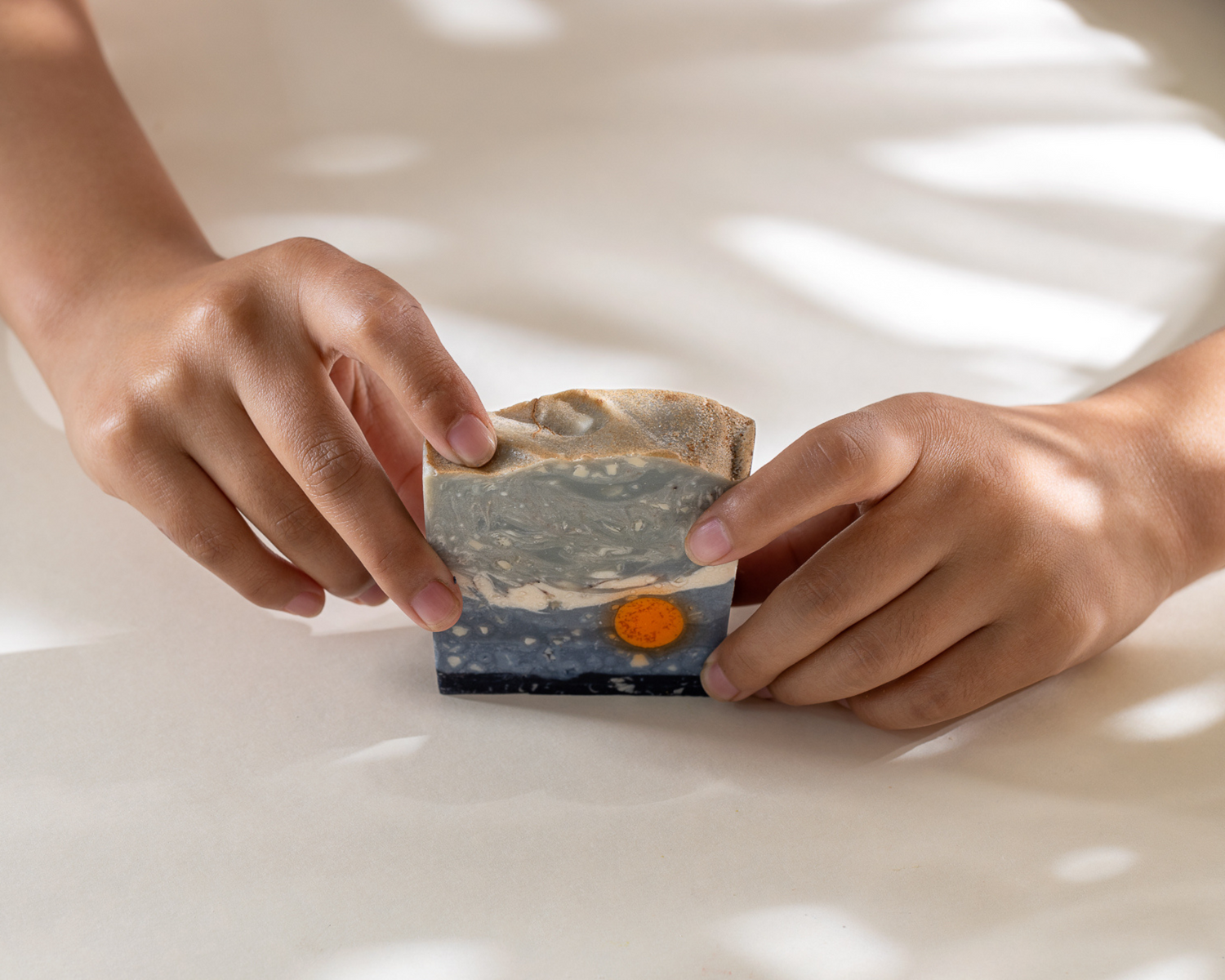 Introduced to the world in 2017 as a brand churning out artisanal bath soaps, we at Zimik Studios hand craft bath salts, shower gels, shampoos, moisturizers and more. Every piece is made with care, to be delivered to your hands.
Born from curating pure and pristine ingredients, hand picked from the lush forests of Ukhrul, we aim to bring forth the legacy of North-East India. Crafted as a token of love and care, by Worthing La Zimik, a doting mother and a gracious wife, the brand showcases her rich culture.
From the unexplored hills of Ukhrul, Manipur. The ingredients we use are as uncontaminated as the nature it's procured from. Our products bring you the story of a mesmerising expanse of wilderness shrouded in lilies,meadows replete with cherries, locked away in mountain tops with cultures as diverse and splendid as the terrains it has to offer.
Clean Ingredients

Handmade Products

Cruelty Free
Let us know your thoughts